Hello! So because I'm living in the past I thought I'd do a little look back on my favourite public figures of 2014. Now, this list is by no means exhaustive, and of course does not include those humans who are always on my Favourites List - Thom Yorke, Edward Norton, Scorsese et al - but I focused on people I only discovered last year, or formed an immovable connection with (I form connections through Netflix, so sue me). And granted this list is rather TV/Film heavy, but hey what do you expect from a film producer? On with the list.
Where do I start with this wonderful woman? If for some reason you don't know her name, you sure as hell watch one of her shows. Grey's Anatomy, Scandal, How to Get Away With Murder. Yes. This woman created some of the most compelling television last year and continues to completely dominate network TV - her three shows are shown back-to-back-to-back on ABC on a Thursday between 8-11pm which is network TV's most important slot. I do believe she is the first Black female showrunner (creator/exec producer of a TV show) and she is kicking some serious ass. I salute you, Shonda!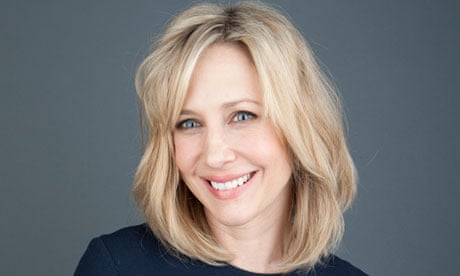 Vera Farmiga
Actor
So I first became a fan of this lady waaay back in 2006 when she played Madolyn in my favourite film of all time
The Departed.
But it was when I start watching
Bates Motel,
a modern set prequel of the Hitchcock classic
Pyscho
did I really fall in all kinds of love for her. She plays Norma Bates and BOY does she play her. If you've never watched Bates Motel I suggest you do (season 1 is on Netflix so no excuses!)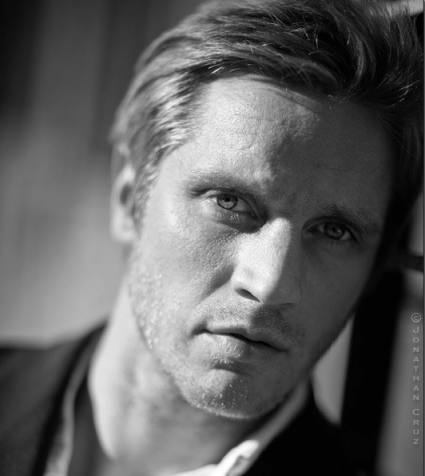 Devon Sawa
Actor
Okay maybe this is cheating. I've loved Devon Sawa since
this
and
this
. But he pretty much shot to the top of my favourites list last year when I started watching CW show
Nikita
where plays a pretty badass ex-assassin.
Plus he's a funny tweeter
.
Amma Asante directed an absolutely gorgeous film
Belle
, about the illegitimate mixed-race daughter of a British Royal Navy Admiral during the British slave trade. This film was a phenomenal success both in the UK and the US and Ms. Asante is currently working on her follow-up - a US Studio produced feature. With
Belle
being just her second film, I am so unbelievably excited to see what comes next!
Shawn Hatosy
Actor
Ah Shawn. This is another little cheat, because I've been on the Hatosy-Bandwagon since Alpha Dog. But it was his turn as Sammy Bryant in one of my all time favourite TV shows
Southland,
which I absolutely devoured in a matter of weeks, that really made me dig this guy. He is unbelievably talented and we have
another funny tweeter on our hands
.

Actor/Director
I totally don't even need a reason for this one, but I'll give you one.
THE DOUBLE
. Oh and I saw him on South Molton St in London last year looking rather dapper. So there's two.
MORE
Who were some of your favourite people last year?
Drea xo